Here are a couple manager swap pictures.
Hailey made a decorative plate with vinyl, has a cool stand to hold it.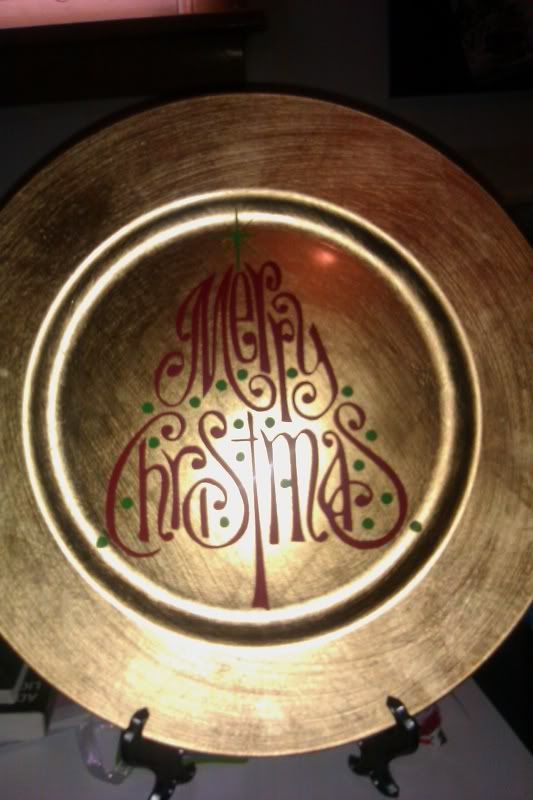 Karon
Wow, this took some time to make, Karon cut out the top of a pocket from
her daughters jeans and sewed it to another pair of jeans to make this cool journal.
She even sewed the flower on!
I think I would of glued..hehehe
Very cool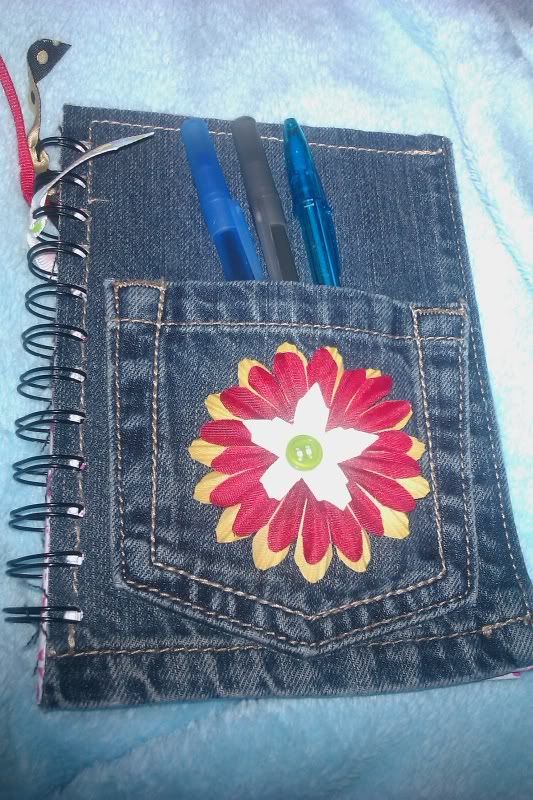 Diana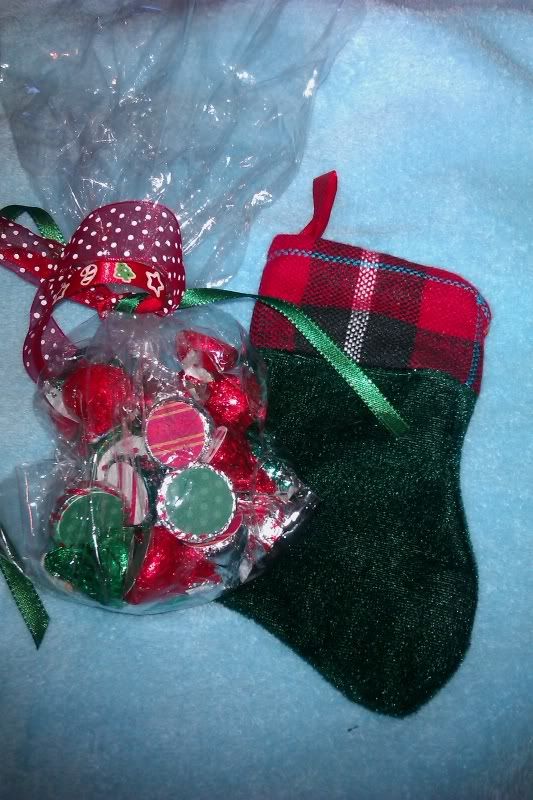 Ok, have to admit, the bag is almost half gone..lol It is filled with different flavors of hersheys kisses
Yum!
More to come!